Purpose
Randy and Cherie have always been firm believers that God's grace is what gives His people the power to do extraordinary things.  Through their faith in God's Word, He has used them to impact the lives of hundreds of thousands in the United States and millions across the globe.
Randy and Cherie felt that God had called them to start Contact for the specific purpose of giving strong Bible teaching with practical application for each individual who watched the program.  The Word changed their lives, and it will change the lives of others.  Topics like healing, deliverance, prosperity, and more are covered in each program to increase your understanding that God is real and interested in you! Randy and Cherie take a very personal approach by sharing from their own testimonies and life-experience.
Vision
Contact with Randy and Cherie has your personal victory at heart.  We want to see you strong and full of life in Christ Jesus! Further teaching and ministry is offered through the Contact website and monthly newsletter. We strive to add hope, power, and wisdom to your life.
We also evangelize other nations of the world by sharing the message of Christ Jesus.  CONTACT acts as a discipleship program for believers, and is good ground for those looking to sow into the lives of others around the world.  Our mission to reach out becomes your mission as we stand together.
Together in Christ, we stand victorious!
VISION
We have a vision that every viewer, friend and partner with Contact experiences true victory in their everyday life.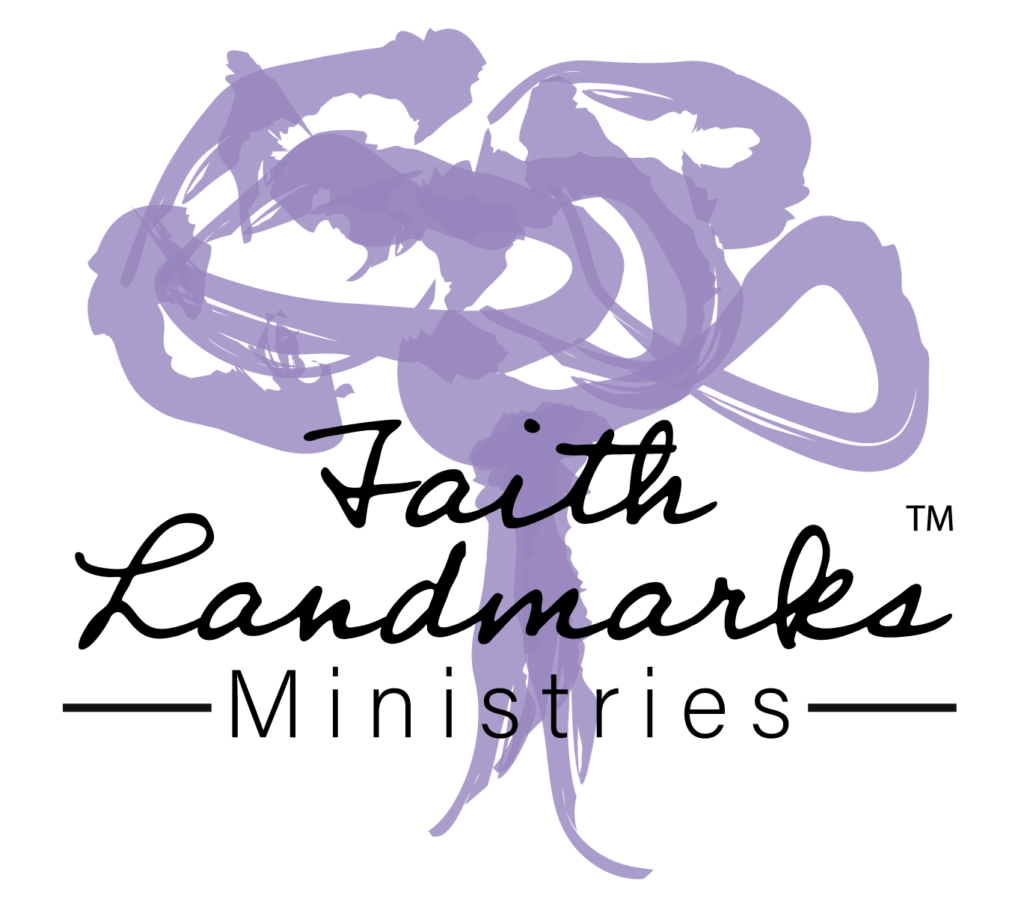 Faith Landmarks Ministries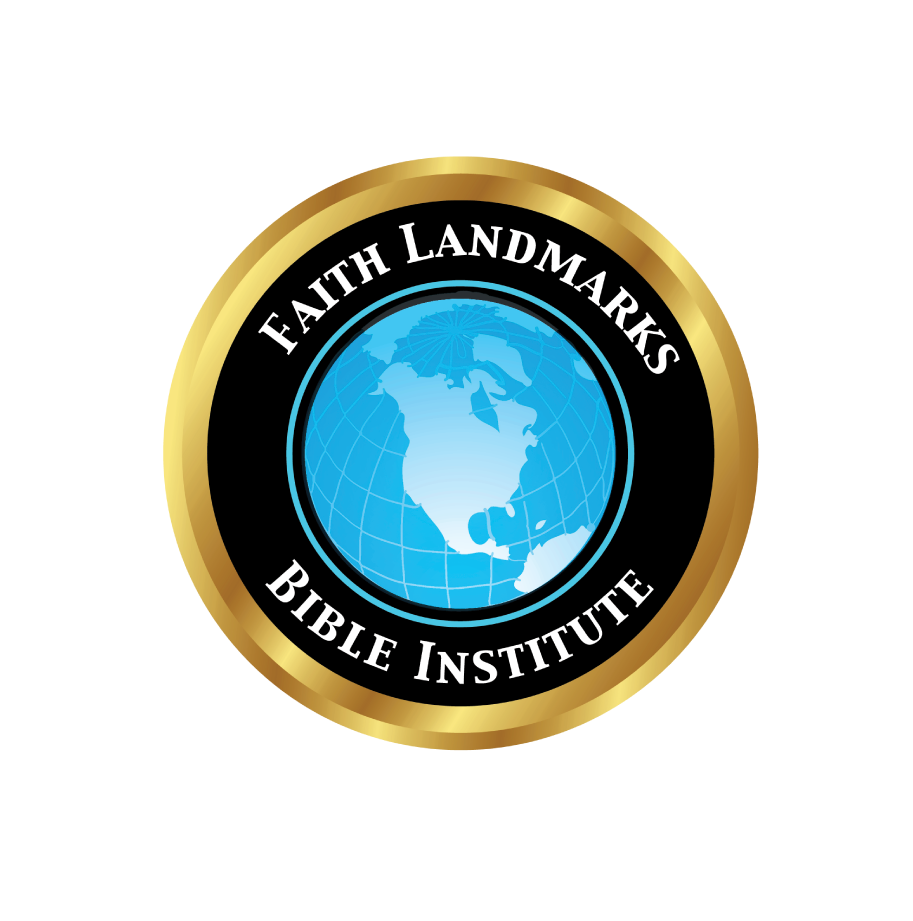 FL Bible Institute
1st & 2nd Year Certificat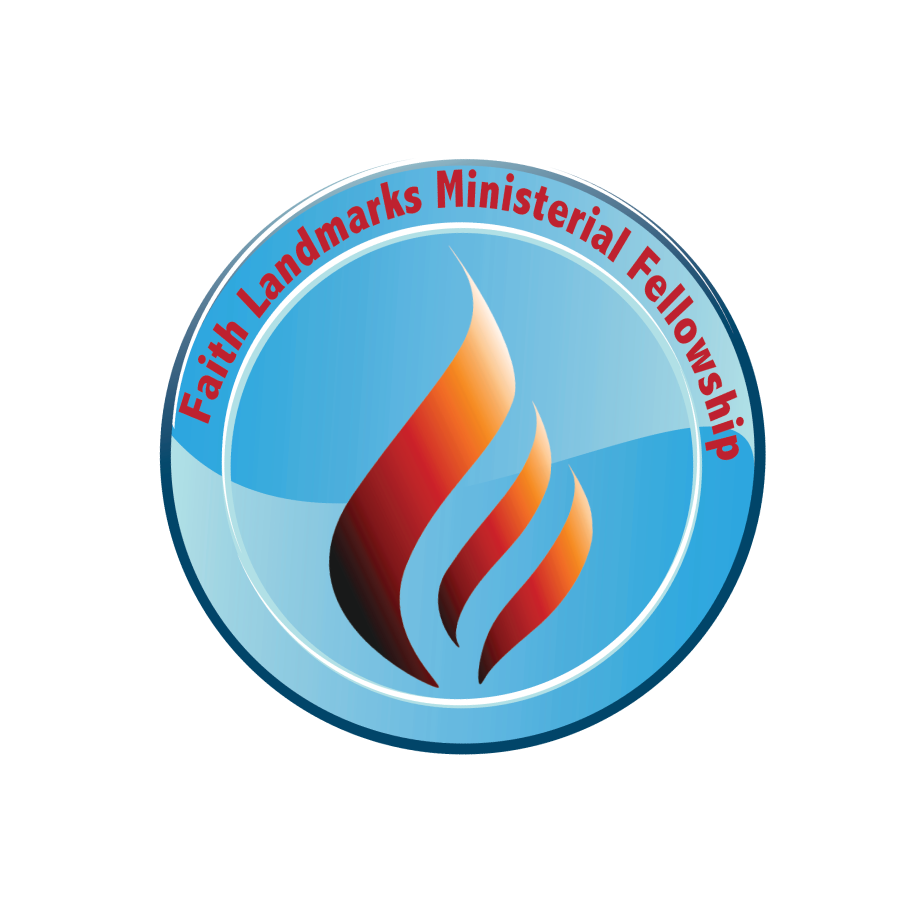 FL Ministerial Fellowship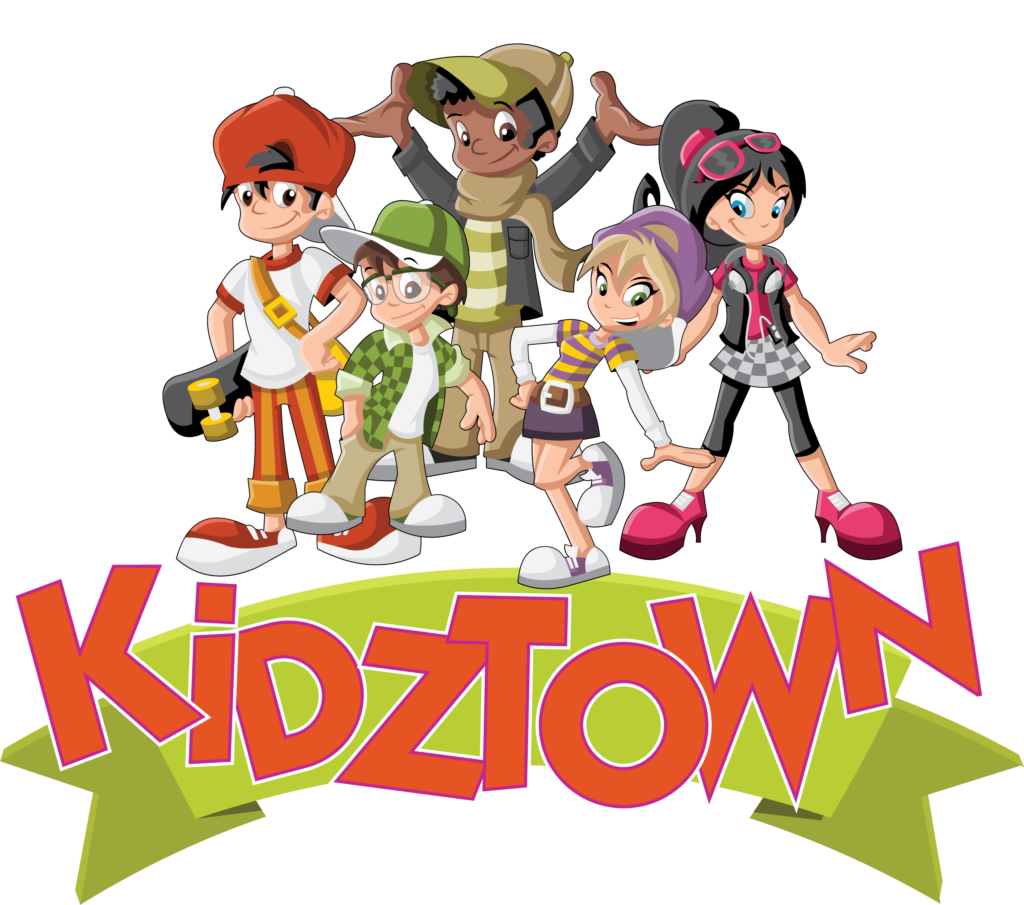 KidzTown Children's Ministries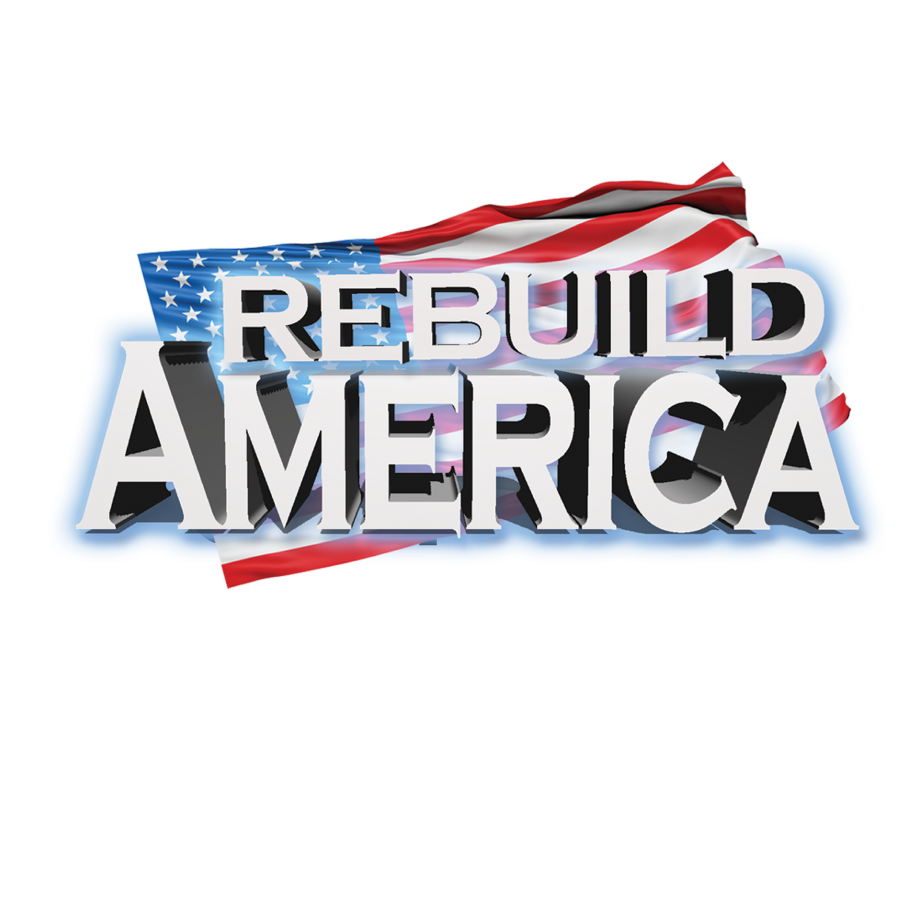 Contact.tv © Faith Landmarks Ministries 2022