Randy and Cherie have always been firm believers that God's grace is what gives His people the power to do extraordinary things.
Through their faith in God's Word, He has used them to impact the lives of hundreds of thousands in the United States and millions across the globe.
The Word changed their lives, and it will change the lives of others.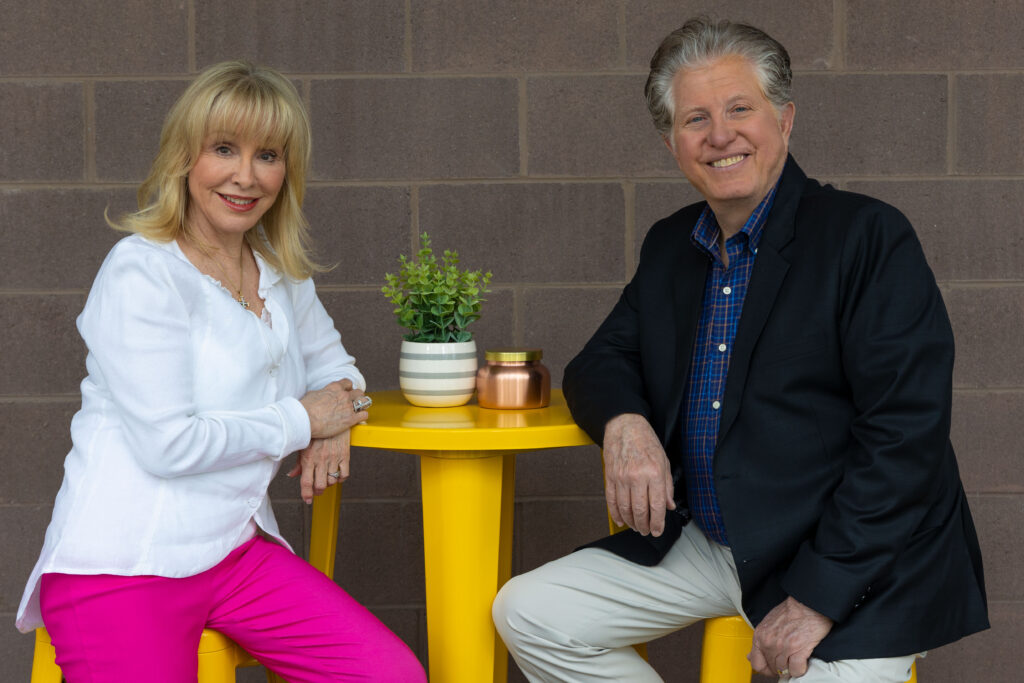 Our Current Series
To benefit most from our programs, be sure to watch the entire series. Grab your Bible, some coffee, tea, or hot chocolate and take notes.
WE ARE REACHING MORE PEOPLE NOW THAN EVER BEFORE.

– We give God all the glory
National Television
Media Platforms
Overseas Missions Trip
National Television
Contact.tv airs now in the following cities:
–Richmond ERLH – My TV / Sunday 8:00pm-8:30pm
–Richmond WRLH – Fox / Saturday 5am – 5:30am, Sunday 7am- 7:30am
–Norfolk WZTV – MY TV / Sunday 9am – 9:30am
–Washington DC – WJLA ABC 7 / Sunday 5:30am – 6am
–Baltimore – WBFF FOX 45 / Saturday 12a -12:30 am
– New York – Stirr / Sunday 11am
Media Platforms
Overseas Missions Trip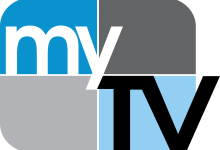 ERLH – My TV Richmond
Sunday 8pm – 8:30pm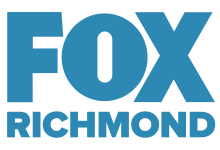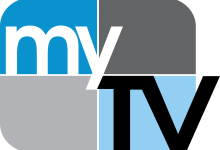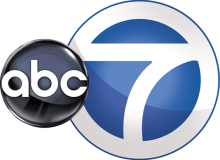 ERLH – My TV Richmond
Sunday 8pm – 8:30pm
CONTACT.TV SUPPORTS VARIOUS MISSIONS EFFORTS THAT
REACH HUNDREDS OF THOUSANDS EVERY YEAR
We are here for you. Your CONFIDENTIAL REQUEST will go to our intercessors who will pray for you!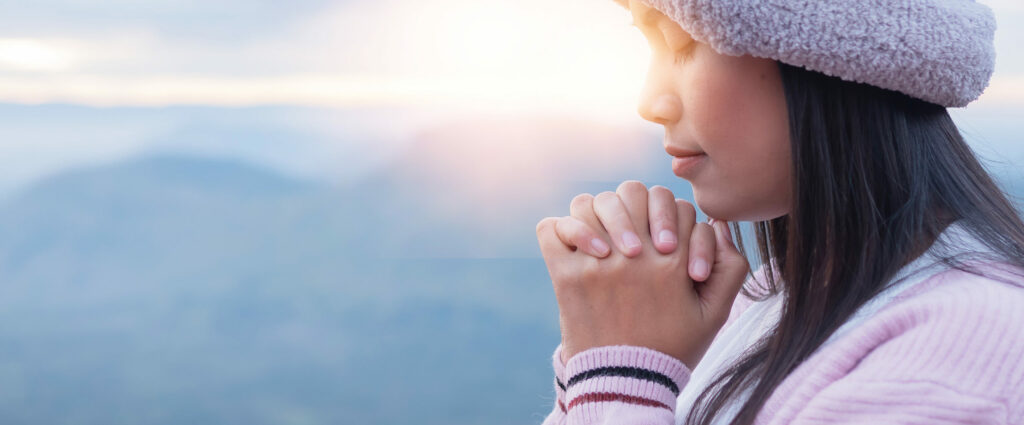 HAVE YOU INVITED THE LORD INTO YOUR HEART?
If not, are you ready to do it today? 
If so, just pray this prayer,
Lord, I believe in my heart that Jesus is your Son and that He died on the cross for me. Jesus, I repent of my sins and ask for you to come into my heart and be my Lord and Savior. thank you for forgiving me and giving me eternal life. In Jesus name, Amen.
Branches of Faith Landmarks Ministries. Get to know us. Visit our sites!
Is this program a blessing to you?