Randy and Cherie have always been firm believers that God's grace is what gives His people the power to do extraordinary things.
Through their faith in God's Word, He has used them to impact the lives of hundreds of thousands in the United States and millions across the globe.
The Word changed their lives, and it will change the lives of others.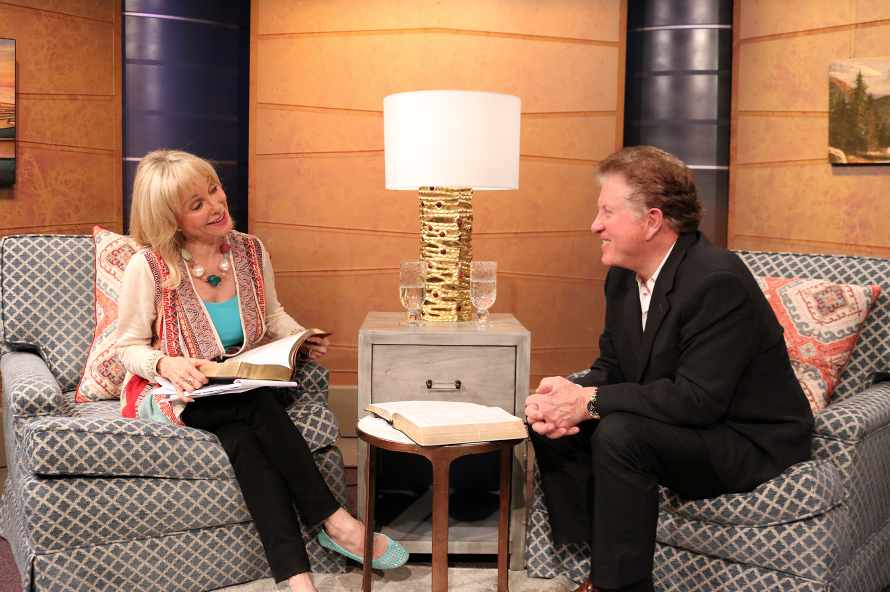 Our Latest Series
To benefit most from the programs, be sure to watch the entire series. Grab your Bible, some coffee, tea, or hot chocolate and take notes.
Ground that doesn't change
Put Wisdom in your contact list
"WE ARE REACHING MORE PEOPLE NOW THAN EVER BEFORE"

– We give God all the glory
National Television
Media Platforms
Overseas Missions Trip
National Television
Contact.tv airs now in the following cities:
–Richmond ERLH – My TV / Sunday 8:00pm-8:30pm
–Richmond WRLH – Fox / Saturday 5am – 5:30am, Sunday 7am- 7:30am
–Norfolk WZTV – MY TV / Sunday 9am – 9:30am
–Washington DC – WJLA ABC 7 / Sunday 5:30am – 6am
–Baltimore – WBFF FOX 45 / Saturday 12a -12:30 am
– New York – Stirr / Sunday 11am
Media Platforms
Overseas Missions Trip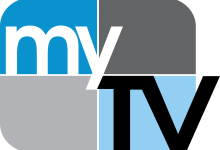 ERLH – My TV Richmond
Sunday 8pm – 8:30pm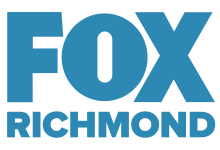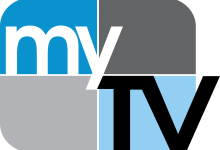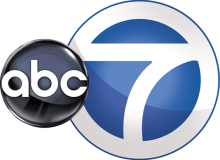 ERLH – My TV Richmond
Sunday 8pm – 8:30pm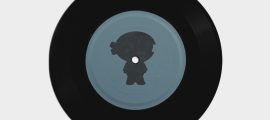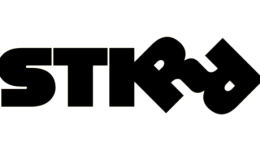 CONTACT.TV SUPPORTS VARIOUS MISSIONS EFFORTS THAT
REACH HUNDREDS OF THOUSANDS EVERY YEAR
We are here for you. Your CONFIDENTIAL REQUEST will go to our intercessors who will pray for you!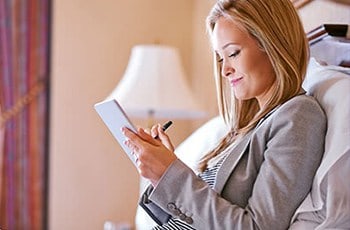 PRISCILLA
I had lost my vehicle on 8/24/20, so I had to get rides and I was very thankful for them. I was believing God for a new vehicle. I got a message from someone on 9/20/20 asking me to come to their house, that they had something to give me. They picked me up and let me know they were giving me a vehicle, the one they picked me up in! Praise the Lord! God gave me a vehicle! USA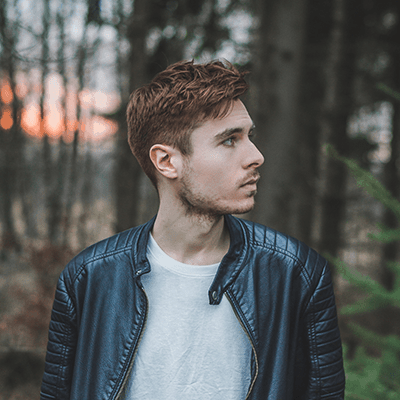 Roberto
I was seeking the Lord for direction for our family. Three days in a row, I sat down in front of the TV to eat lunch and every time, Contact.tv was on. It was on the 3rd day that He showed me that we were to visit your church, even though it was one hour away. You are now our Pastors. We are so thankful for PARTNERS! Lawrence
I prayed the prayer of salvation on TV just now and I got saved, because by faith, I believe I'm saved now. Thank you, Jesus!
HAVE YOU INVITED THE LORD INTO YOUR HEART?
If not, are you ready to do it today? 
If so, just pray this prayer,
Lord, I believe in my heart that Jesus is your Son and that He died on the cross for me. Jesus, I repent of my sins and ask for you to come into my heart and be my Lord and Savior. thank you for forgiving me and giving me eternal life. In Jesus name, Amen.
Branches of Faith Landmarks Ministries. Get to know us. Visit our sites!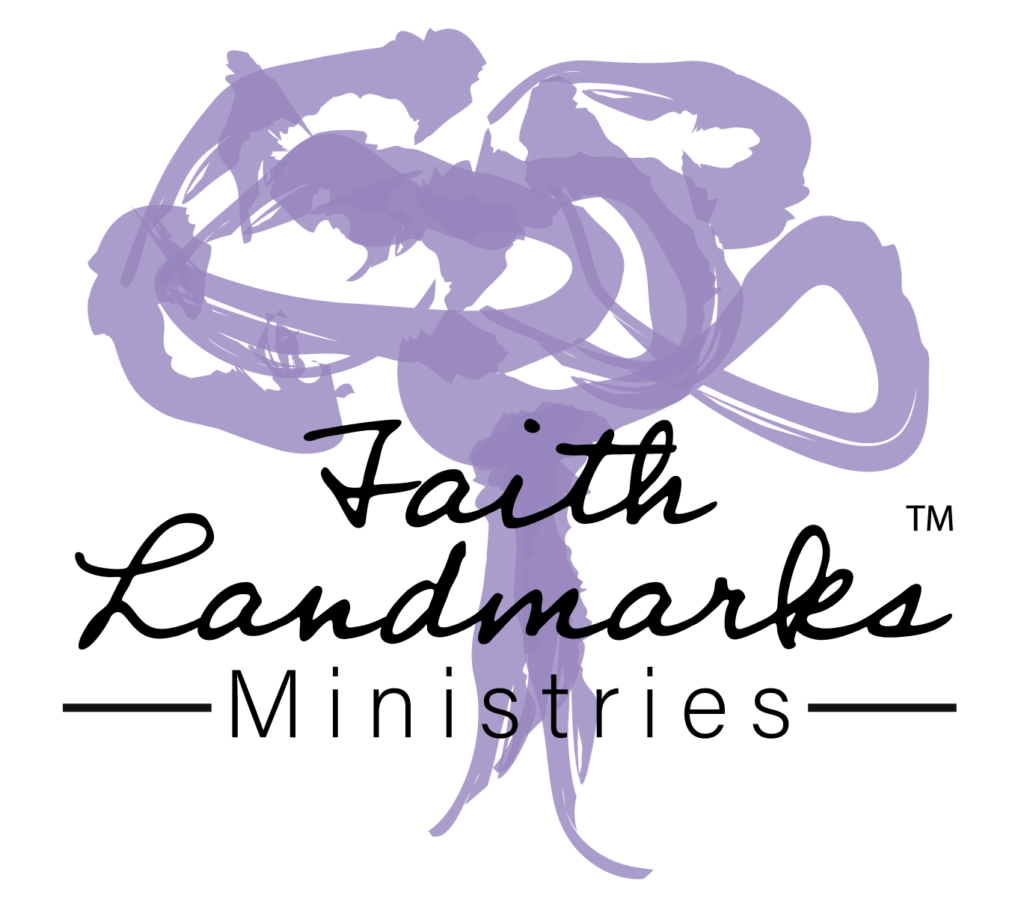 Faith Landmarks Ministries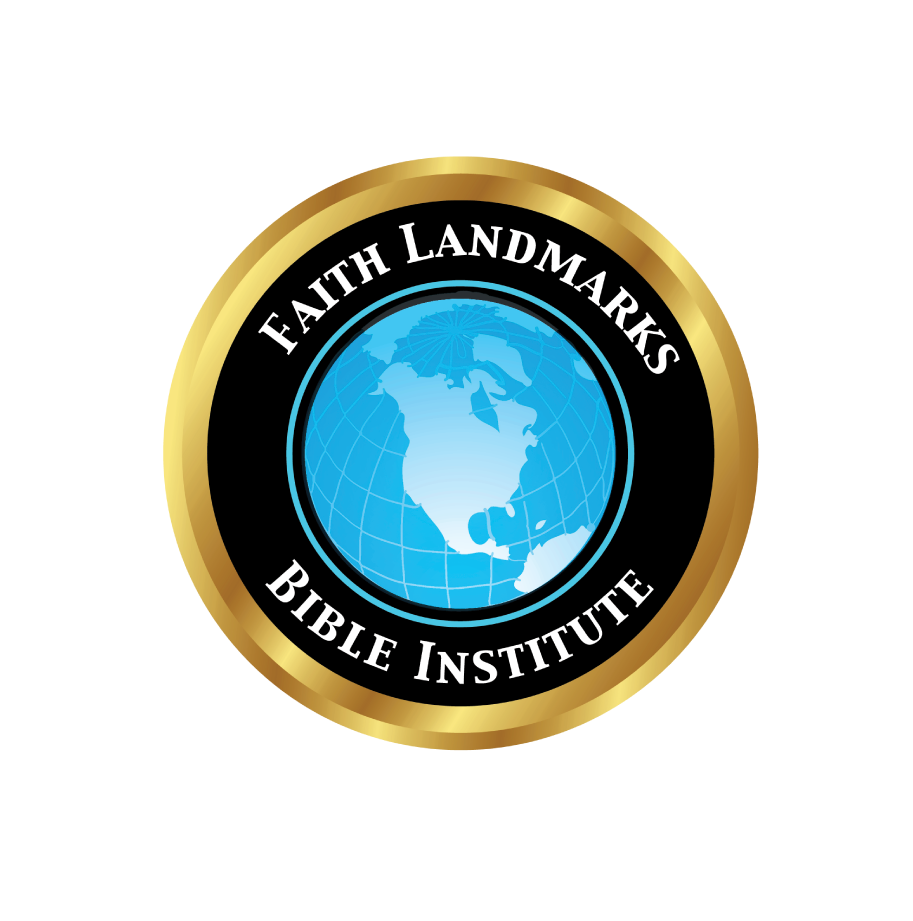 FL Bible Institute
1st & 2nd Year Certificat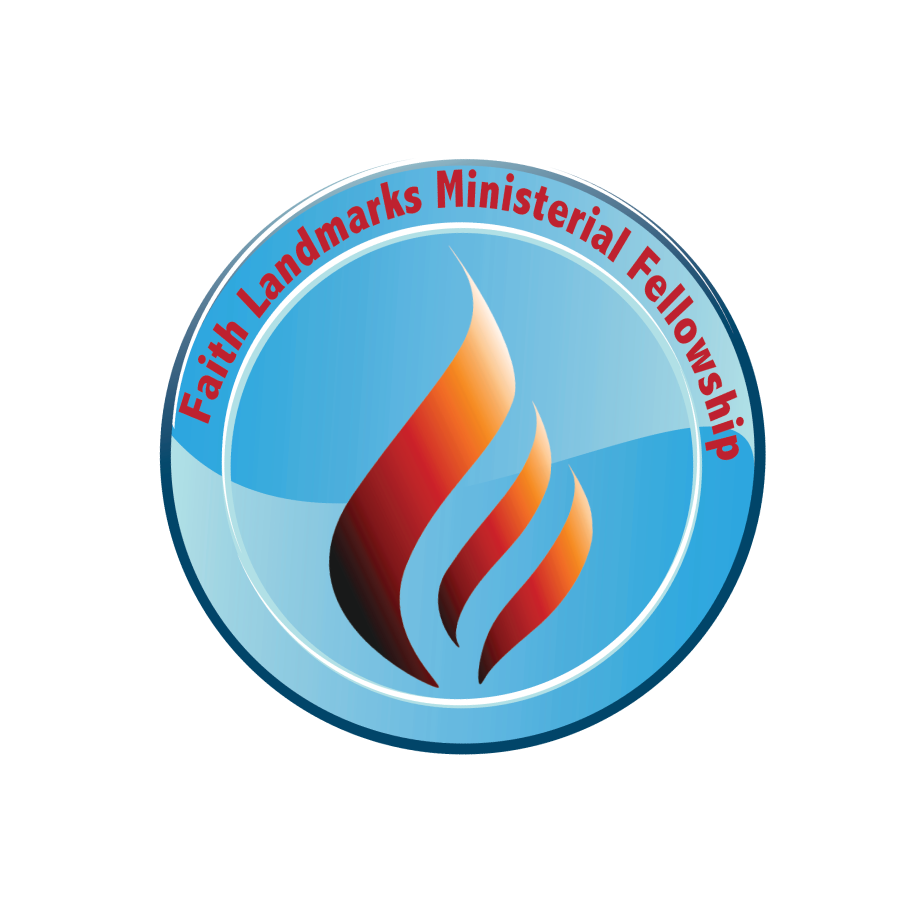 FL Ministerial Fellowship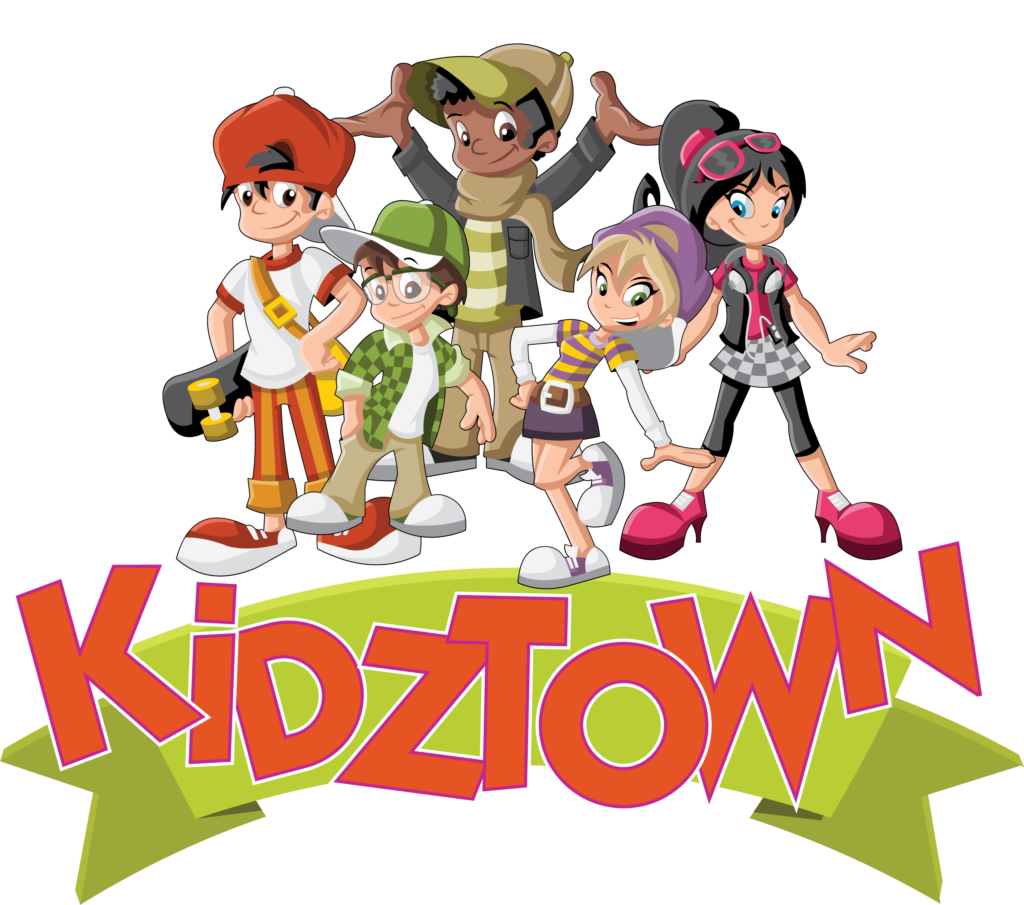 KidzTown Children's Ministries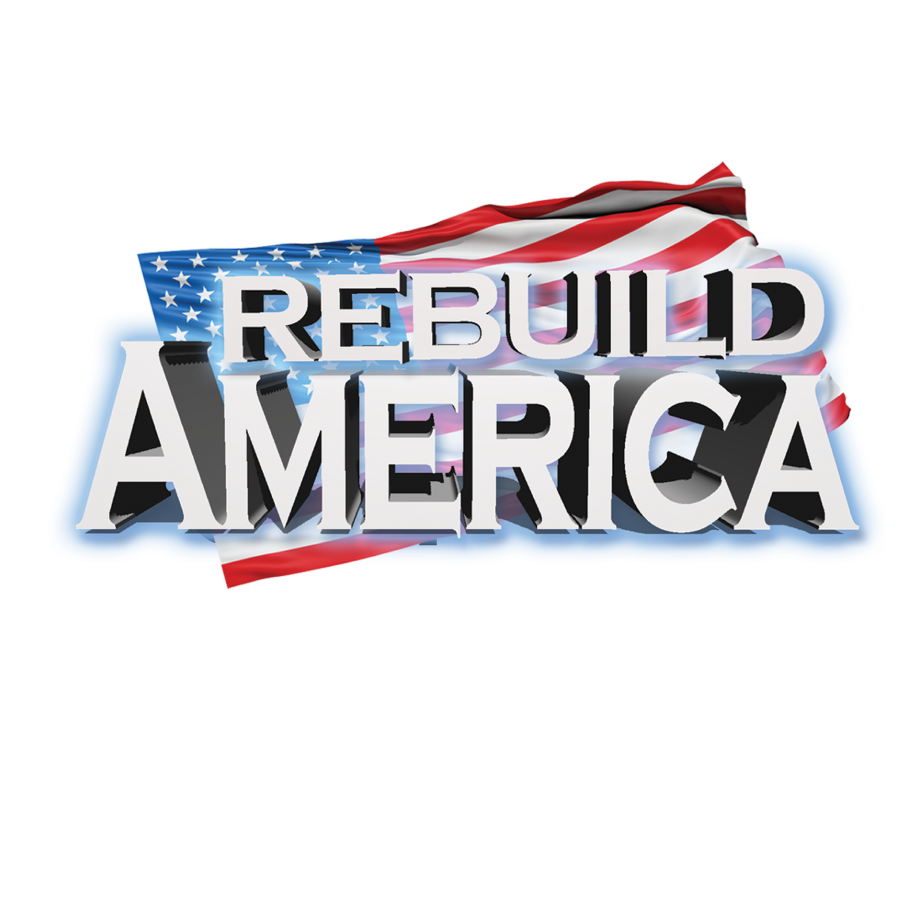 Is this program a blessing to you?